NATURE CAMP 2022
Nature camp is located in the beautiful town of Erin, Ontario.
When immersed in nature, children are more calm, more curious, and more capable of retaining what they are learning.
– Gigi Michail (camp owner and certified outdoor educator)
Register Now
Get ready for a super exciting, immersive experience in Nature Camp this summer!
Here, children take ownership of their own learning and can really dive deeply and safely in the natural environment around them.  At Nature Camp, kids will have the opportunity and freedom to pursue their own adventures and seek to answer questions they are curious about under the guidance of our awesome camp leaders.  The program aims to spark an interest in each child, which will become the fuel that will have them researching, exploring and getting dirty.
Nature camp is a place for children to make new friends, get a rich learning experience, learn valuable ecological literacy, and freely connect with nature.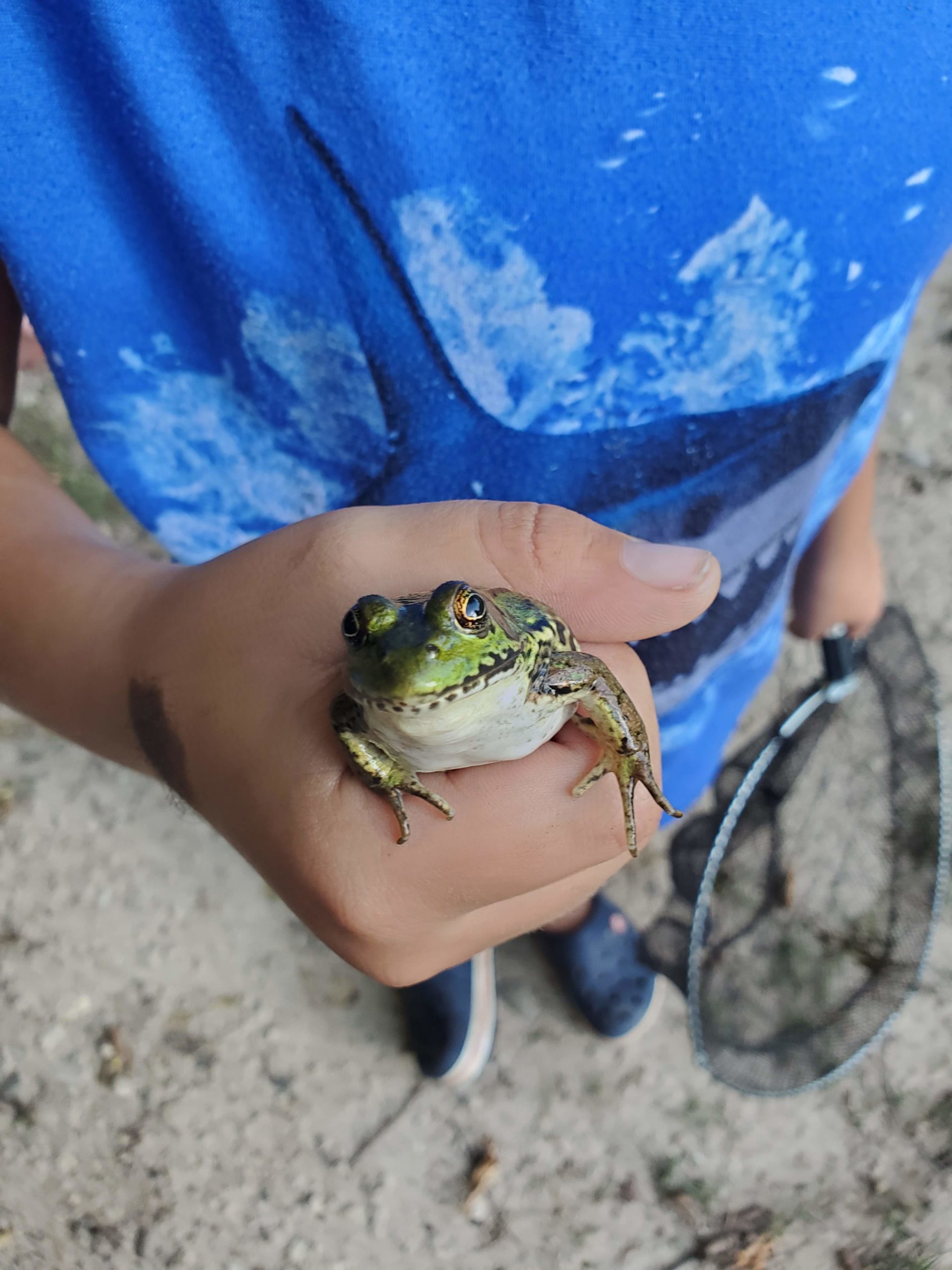 nature camp takes children outside
Children still need a childhood with dirt, mud, puddles, trees, sticks and tadpoles.
– Brooke Hampton
And at the end of the day, your feet should be dirty, your hair messy, and your eyes sparkling.
– Shanti
Study nature, love nature, stay close to nature.  It will never fail you.                                                 
– Frank Lloyd Wright 
| | | |
| --- | --- | --- |
| 8:45 | 9:00 | Drop-off |
| 9:00 | 9:30 | Opening Session |
| 9:30 | 10:00 | Guided Exploration Time |
| 10:00 | 10:30 | Snack Time |
| 10:30 | 12:00 | Nature Workshop # 1 |
| 12:00 | 12:30 | Lunch Time |
| 12:30 | 1:30 | Games and Sensory Activities |
| 1:30 | 2:00 | Snack Time |
| 2:00 | 3:30 | Nature Workshop # 2 |
| 3:30 | 4:00 | Closing Session |
| 4:00 | 4:15 | Pick up |
Each nature workshop will consist of a guided exploration cue, a short lesson and some activities.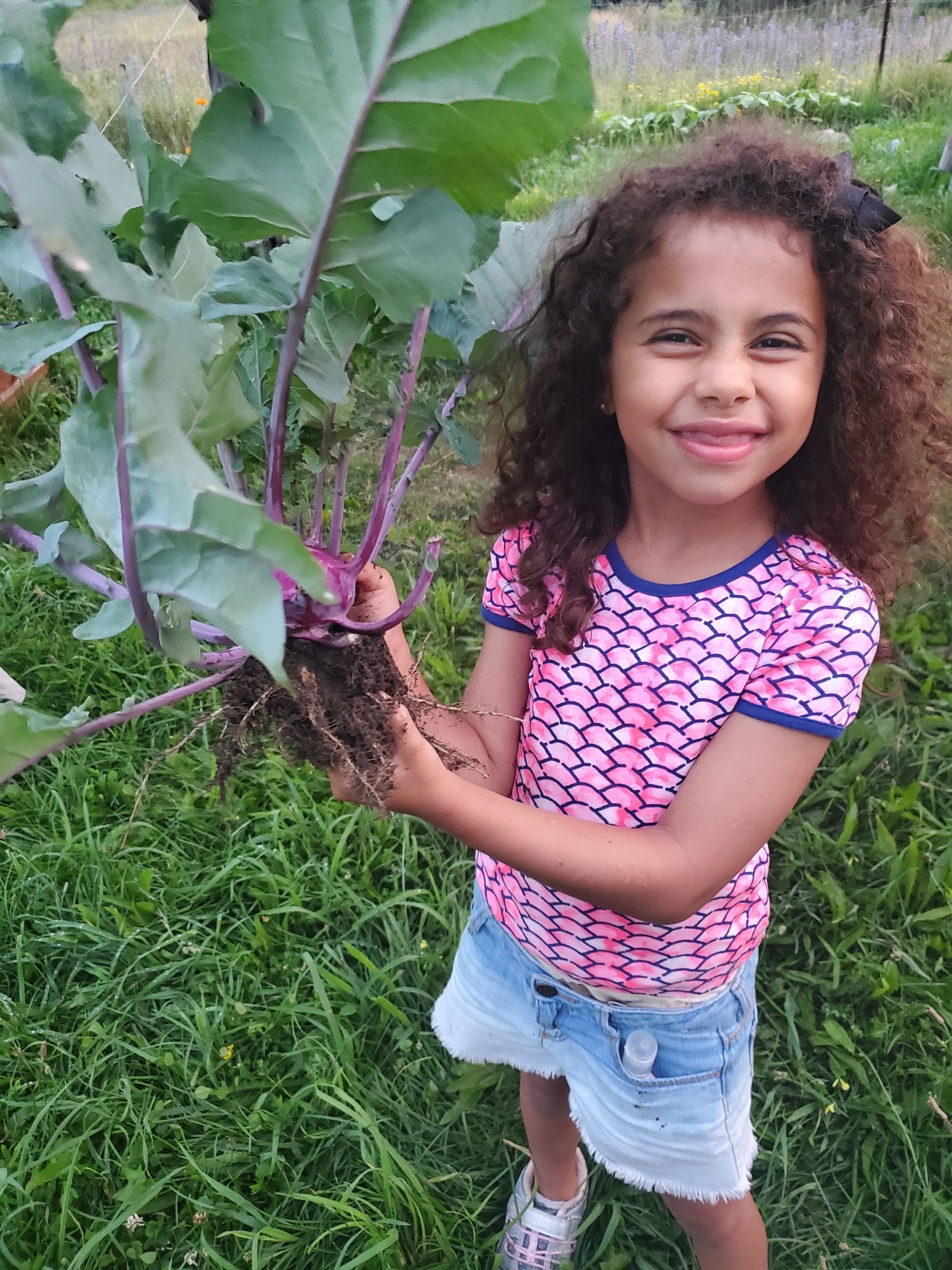 Nature camp is held on a one-acre, fully-fenced private farm in rural Erin, Ontario.  With the exception of extreme weather conditions, summer camp programs will be held entirely outdoors – rain or shine.  Washrooms will be accessible inside the farm home located on the property.
THE KIDS WILL BE ALLOWED TO CLIMB TREES, PLAY IN MUD, AND ROLL DOWN HILLS.  As such, knees might get scraped and clothes are likely to get dirty.
Get ready for an ADVENTURE!
– Children need to be dressed for the weather
– Please bring a labeled water bottle, labeled sunscreen, 2 nut-free snacks and a lunch and an extra set of clean clothes for the ride home
We will have ample opportunities for water play and mud play, and on some camp days, we will also get to splash in a water bouncy castle, so swimsuits will be necessary.  You will receive a detailed email several days before your registered camp week outlining all you need to know.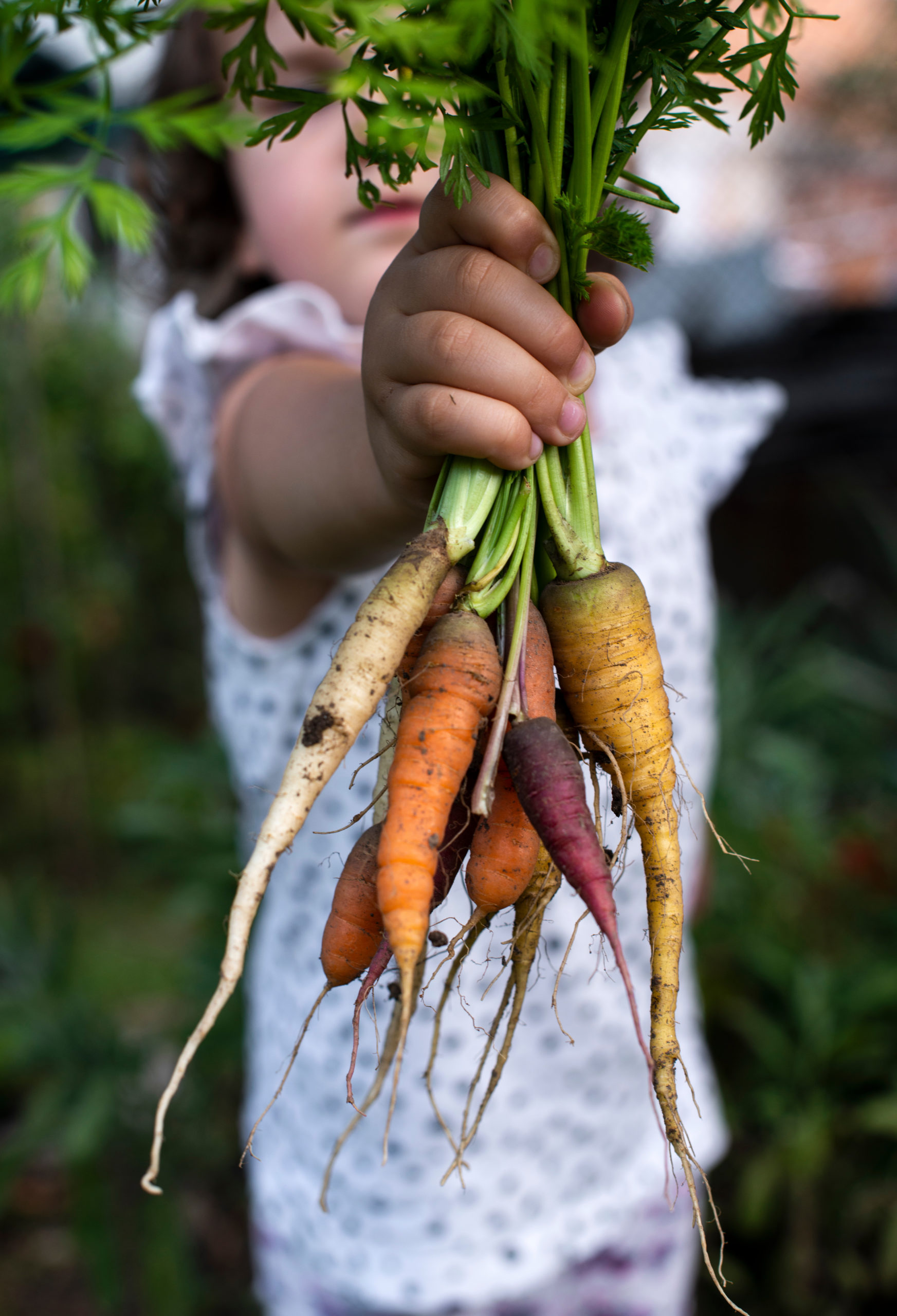 summer camp week 1
july 11-15, 2022
How can a tiny seed produce food to feed many people?  What does a seed need to germinate, sprout and grow?  Why are weeds bad for other plants and how do we control them?
Muddy garden hands make for a happy heart.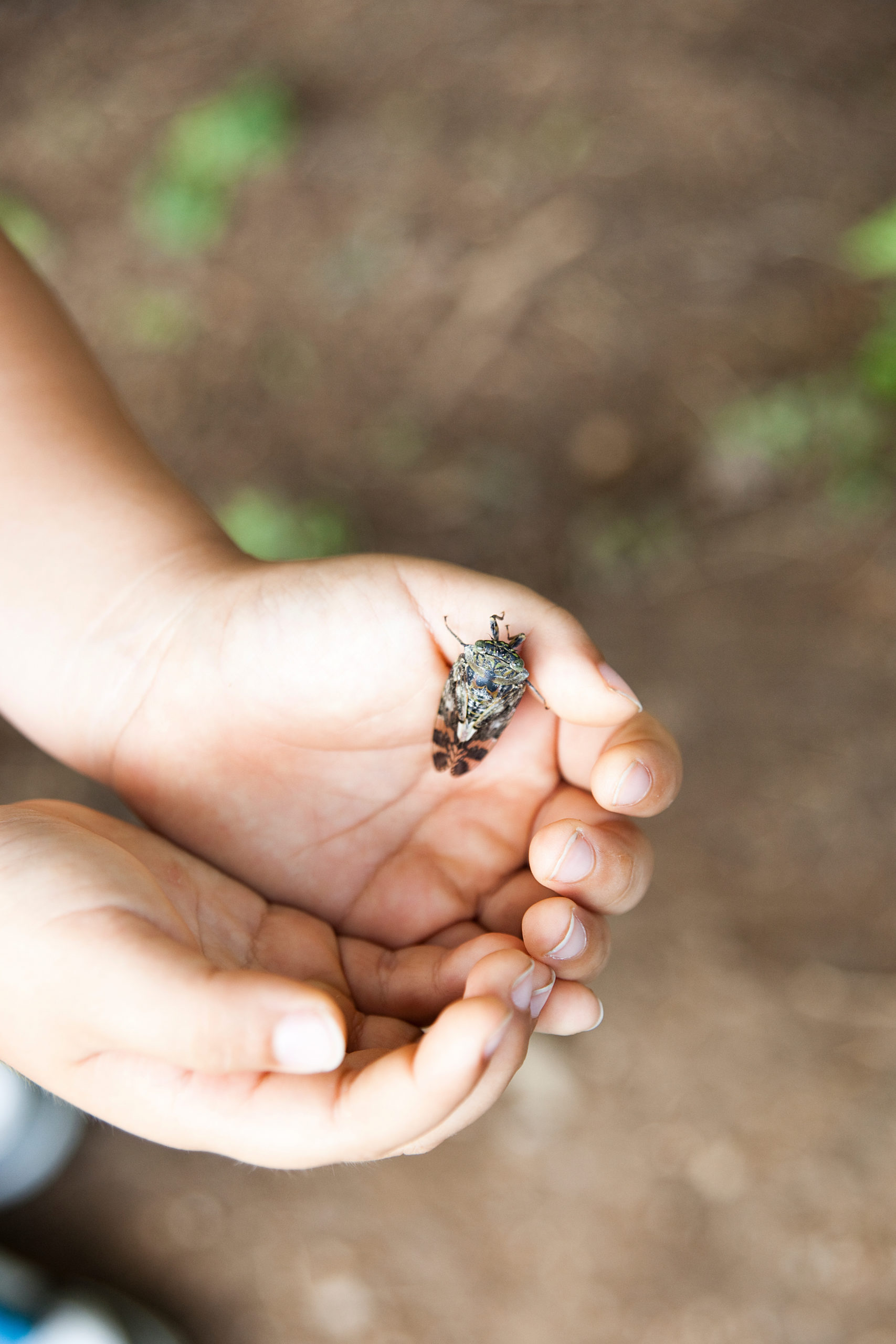 summer camp week 2
july 18-22, 2022
Why do certain bugs like to hide under logs while others like to stay in the bushes? Why do some creatures grow really big while others stay small?
Let's catch some creatures and see them up close. And remember, just because we can't see them doesn't mean they aren't there. 
got questions?
Feel free to send any questions to gigi@lifefullofsunshine.com