TRAVELING WITH LITTLE ONES
It sounds scary, doesn't it? Having to keep your kids happy on a plane while maintaining your own sanity and not bothering too many other passengers in the meantime. Well, believe it or not, it probably isn't as bad as you think.
The thing is, I absolutely love to travel. And having four kids in five years didn't change that one bit. Two of my kids took their first vacation before they were three months old. My oldest son was on 35 flights before he turned 2. Is it easy? Well, let's put it this way: I've learned to be prepared. So I want to share with you the 6 things that must always be in my carry-on when I fly with my little ones.
I'm not a fan of boarding a plane with items bulkier than the actual baby but this one has proven to be a keeper. I'm talking about the big C-shaped pillow that goes on your lap as you nurse. It turns your lap into a comfy bed and makes feeding and sleeping so much easier for baby. I've even used it for my toddlers as they napped on the plane. Game changer!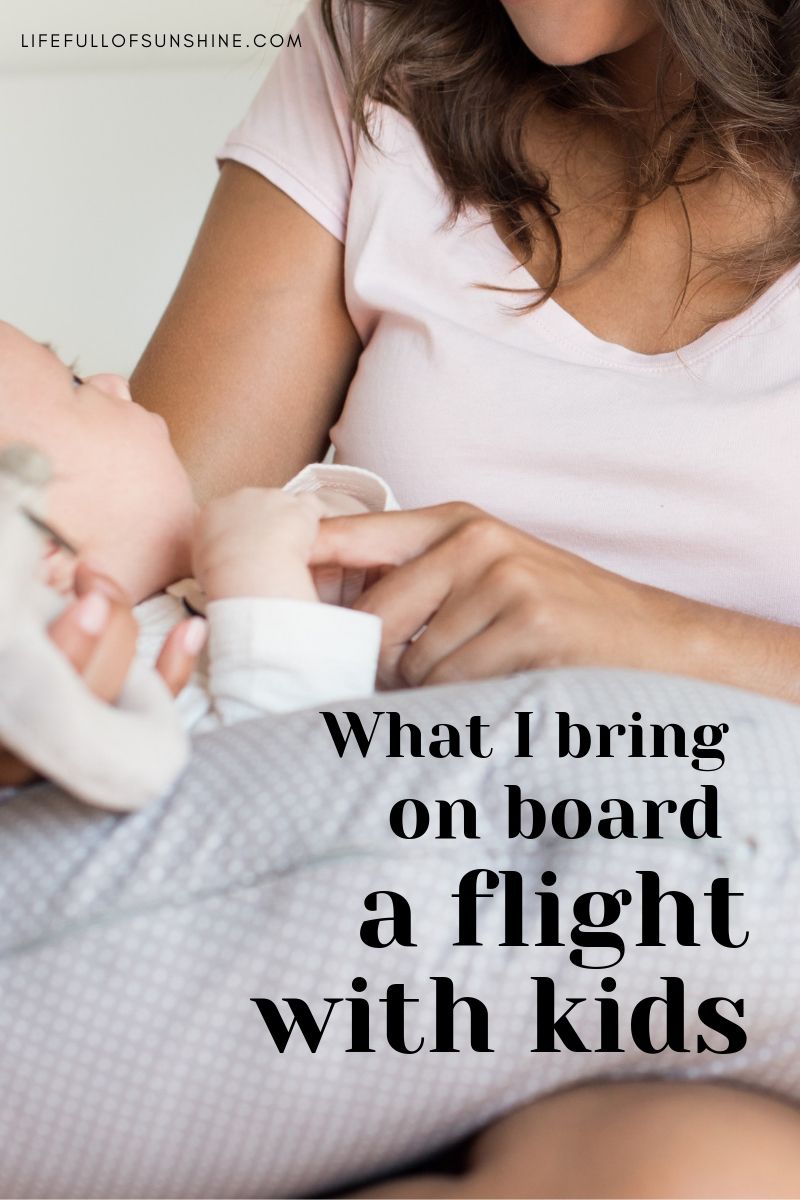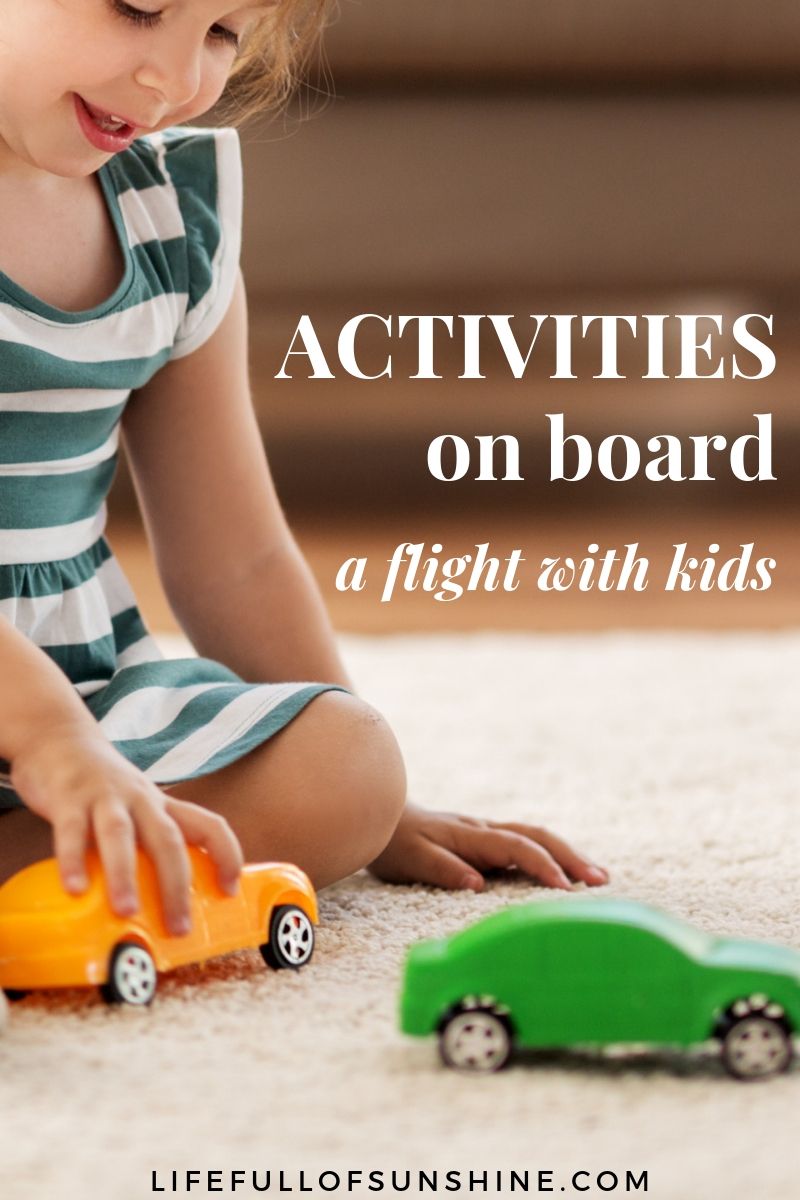 Honestly, I feel like I'm single handedly keeping the city's dollar stores open. They have great assortments of stickers, magic marker books, craft sets, playdoh jars, even little lego sets. There's also these grab-and-go themed packets that include a colouring book, some crayons and a few stickers. I usually bring 1 activity per child per hour. Don't forget to stock up for the flight home too.
Snacks are great in serving two purposes: they keep the kids busy and they keep them full. As much as possible, choose snacks that will not dirty the child's hands – things like fish crackers, cookies, dry meatballs, veggies, popcorn, or croissants. These are all permitted to come on board with you.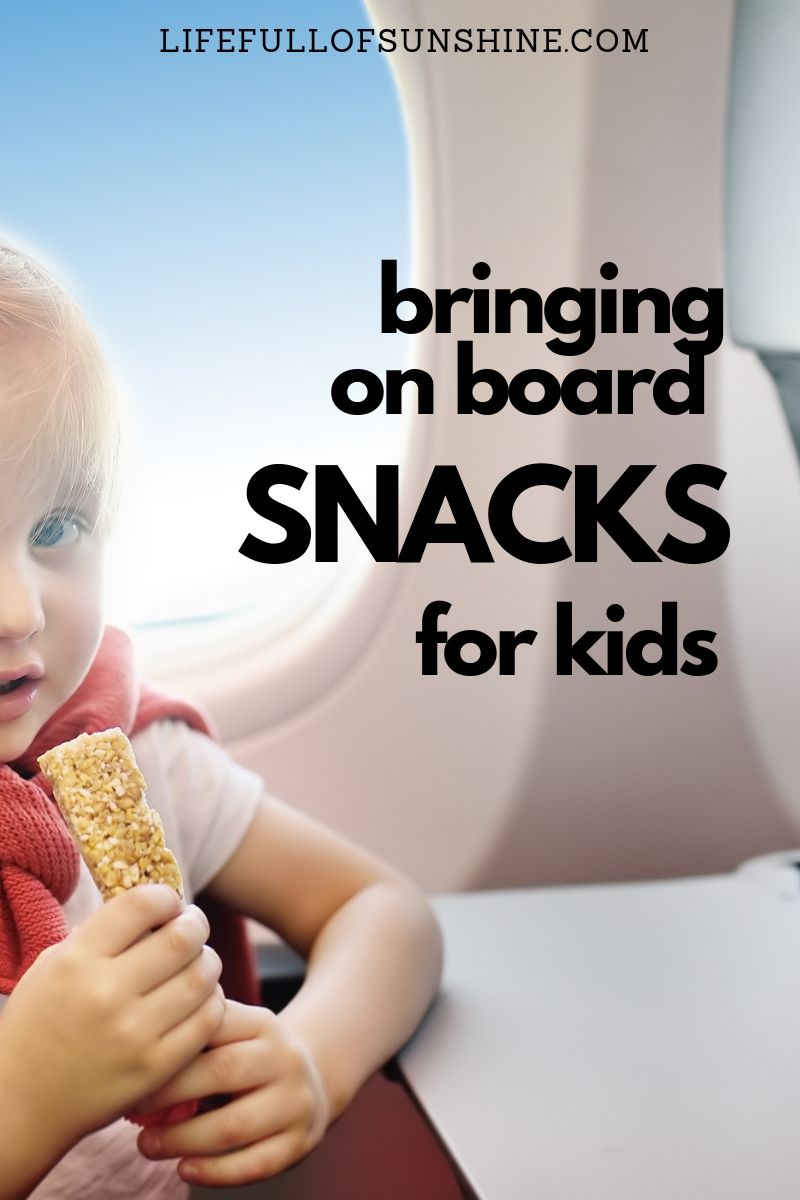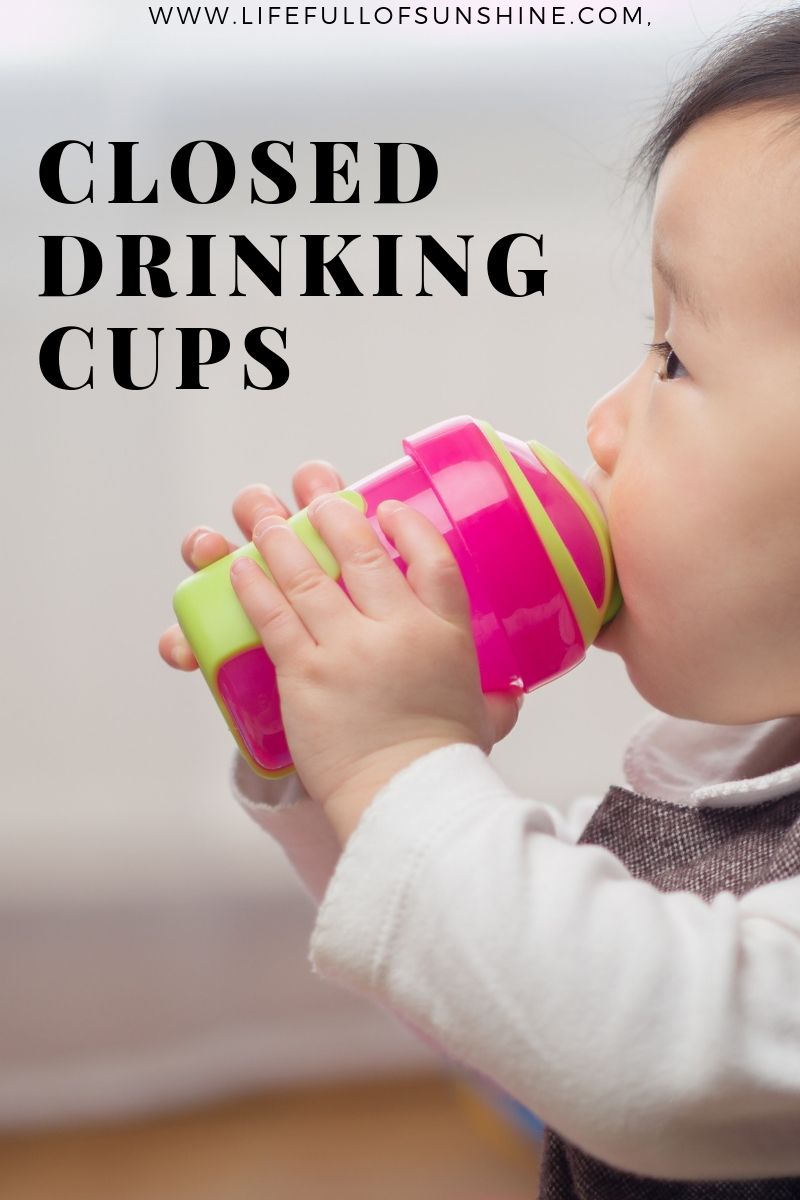 Even for my older children who are capable of drinking from uncovered cups at home, I bring covered drinking cups on plane rides. Think about it, even adult travel cups have lids. And for good reason. So many times have I regretted accepting a drink for a child in an uncovered plastic cup. It ends up in someone's lap and seriously, there's not much that is worse than flying in wet clothes or, worse, having to deal with a kid flying in wet clothes. I always bring an empty covered cup per child and fill it from a water fountain past the security check. 
I cannot tell you how many times bringing an extra outfit per child has totally saved me. Things happen. Very unexpected things – accidents, spills, whatever. Having a whole extra outfit for each kid is crucial. You might also want to bring some spares for yourself as well.  We have had to make long trips with diaper leak stains on our pants and it is not fun.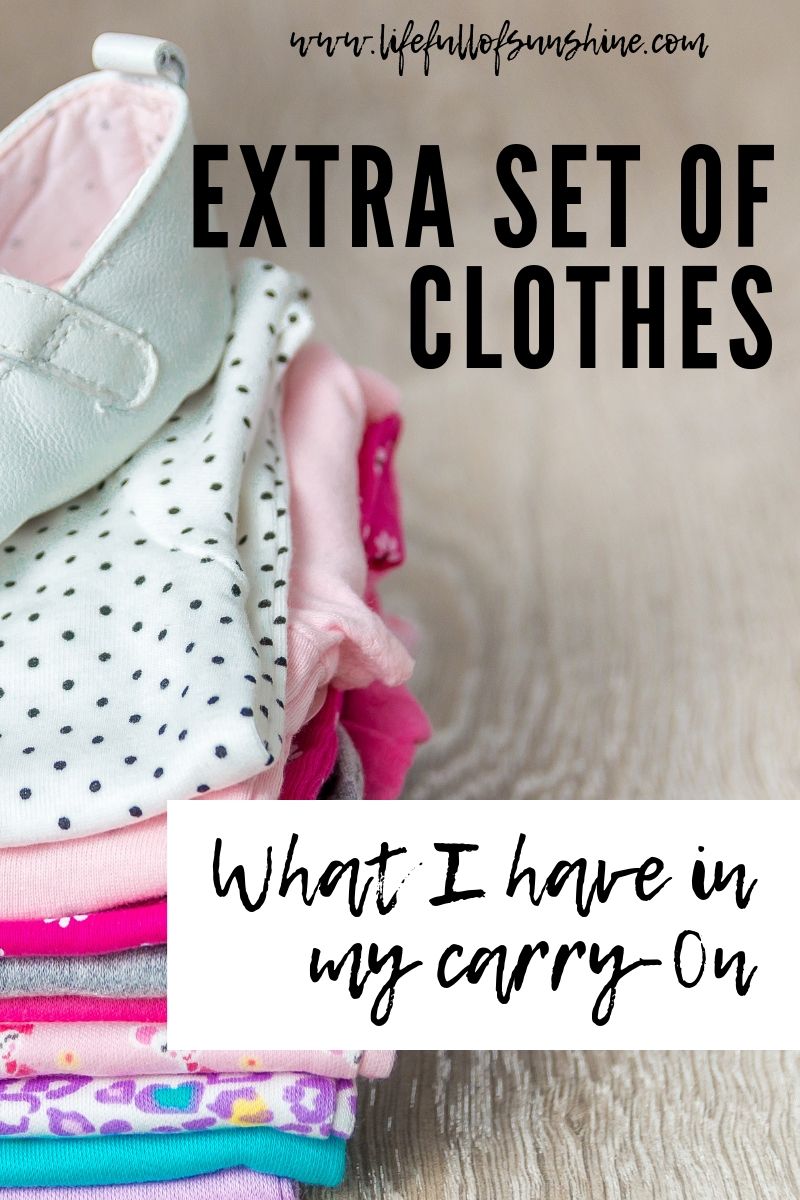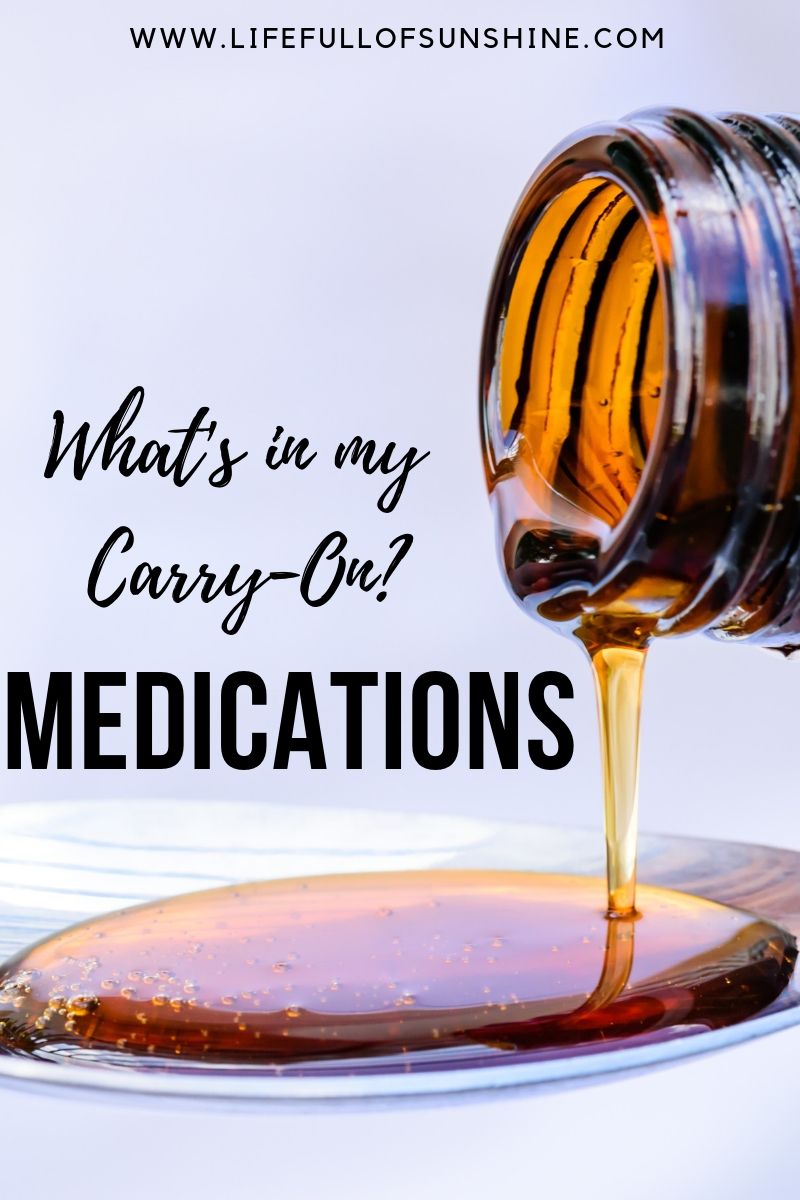 Given that I am still a licensed pharmacist, I feel an even bigger need to be prepared when it comes to medications.  In my opinion, if you come back having used no medications, that's still way better than being on a trip with no allergy medications with a kid who has an allergic reaction. For a full list of all the medications I take with me when travelling, feel free to download this freebie. Below is the shorter list that comes onboard the plane in my carry-on.
Baby Tylenol

Adult Tylenol

A thermometer

Hydrasense nasal spray and aspirator

Any medications being used daily by any of my children (just in case a suitcase is lost)

First aid kit