free - List of medications moms should not travel without
As a pharmacist by profession and an avid traveler by passion, I have compiled a list of essential medications that I take with me whenever I travel with my children.
Get Medication List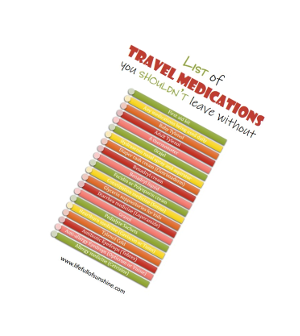 motherhood is no easy business, so what do you say we do this together?
Mathematician, turned high school teacher, turned pharmacist, turned stay-at-home mama of 4 kids born within 5 years.  Now I use my education and skills to focus on living a full life with my family.
We love to travel as a family (our kids are currently 6 years old and under) and really enjoy sharing our tips and tricks on how to create your own family travel adventures with your little ones.
Join me on this mothering journey that can be super hard, super awesome, super lonely, super humbling, or all of the above at the same time.  We're all in this together mama!
[et_bloom_inline optin_id="optin_1"]